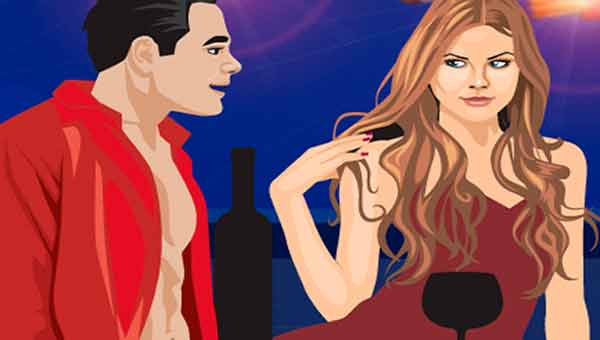 Safety Tips for Dancers When Leaving The Club
Criminals are looking for any opportuties to make a quick buck and strippers are an easy target....Read More!
Welcome to Verifyhim.com
Verifyhim.com is a verification tool for women to stay safe in the world of online dating. It's a dangerous world out there. Join Now! to avoid rapists, stalkers and fake sugar daddies.

If you have information about a potential trafficking situation, please call 1-888-373-7888.