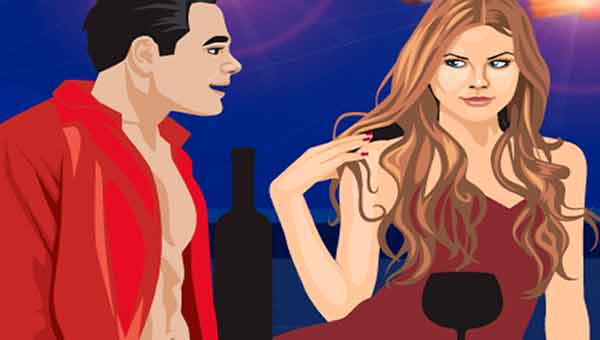 New Tricks to Screen A Potential Date
A review of what has been going inside the tech world and how we can use them in screening a guy....Read More!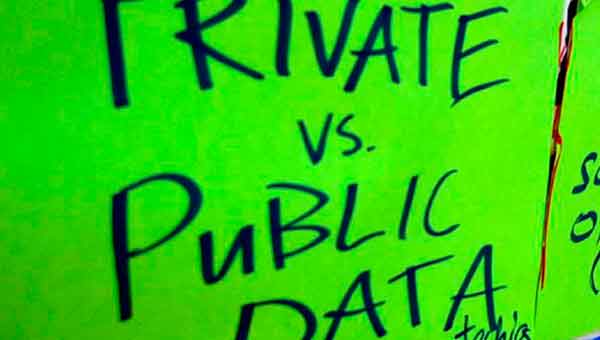 Using Public Data for Screening
Tips on using public data and people search tool in screening clients....Read More!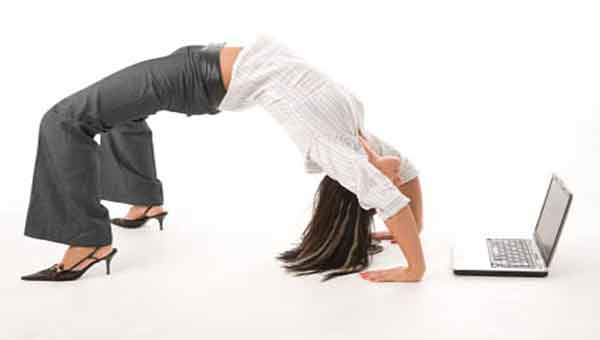 Interesting/Controversy Sites....
Reviews of interesting/controversy sites in the sex worker industry.... Read More!
Welcome to Verifyhim.com
Verifyhim.com is a social network of sugar babes, strippers and erotic service providers helping each other to stay safe. It's a dangerous world out there. Join Now! to avoid rapists, stalkers and fake sugar daddies.